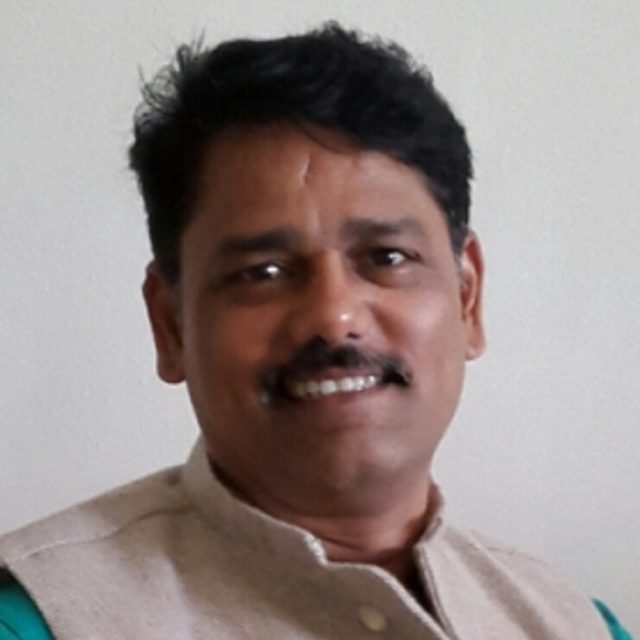 Mukul is a mechanical Engineer, with strong design capabilities & having experience over 25 years across various industry verticals. His expertise is in Design, Operations, Marketing and Business development. He started his career with Bajaj Auto and then moved on to a number of reputed companies.
His last assignment was as a CEO for material handling company in Pune.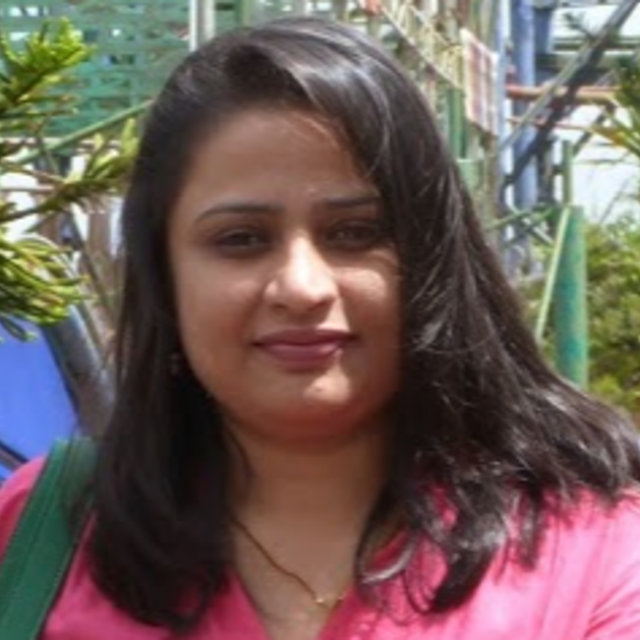 Shraddha is an Engineer with Management degree. She has very strong interpersonal relations and communication skill. She has working experience in reputed educational and travel companies for over 15 years.
She has very niche taste for travelling and converted her hobby into business to give others the same experience to explore the world.
We, Shraddha & Mukul Joshi have started the professional services through "SHANTA WORLD" from 2014, and since then we are providing the packages for our valued customers.
We are really a keen traveler and have passion for travel and visited almost all destinations (with a few exceptions) in India and some outside India also.
It was our passion for travel, to meet peoples there, the culture around and found very interesting and very joyful & rich experience for us and it just enriching with the destinations you keep on adding to the list.
This is really a big drive to start this as a profession and to start giving the persons what we have seen, achieved the same experiences to other peoples who loves to travel and love to see the places around.
With this main moto we have formed the company "shanta world" and since then we are providing the tour packages to various destinations to our esteemed guests.
By having some experience, what the requirements during the travels, which hotels we should select, some do's and don'ts during the tour, we can really pass on to the guests and passion this to the clients during our one to one discussions.
We also help them to choose the vacation for them depending upon the season. We also guide the newly wed couples for selecting the tours for their honeymoon, and take care of their safety with our representatives at various locations.
We also give personal touch to select the vacations and during the tour, so client can feel the back support at every moment during the tour and they can enjoy the thrill and sights during the tours.
We welcome our guests for happy travelling, come and join the shanta world family for the holidays which will a life time memory.